Ultimate Guide on How Scrubs helps Health Care Professionals at Work
Wednesday, October 16, 2019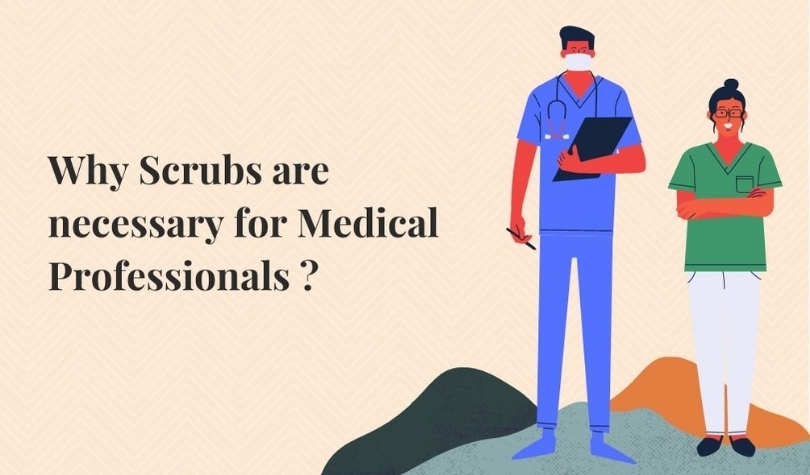 Scrubs are a dress code usually like pajamas with pockets for staff in the Hospitals. Wholesale Scrubs should be comfortable, favorable, and flexible to the Medical professionals, who will wear them for 10 or more hours.
It helps the nurses to protect their own clothes from ruin and gives identity as Nurses at the Hospitals, Healthcare Clinics, Doctors Offices, Dental Clinics, etc…
The important thing while choosing the Scrubs is the Fabric Quality (Polyester, Cotton, Poly-Cot.,) it should be more comfortable, durable, and lightweight to wear for whole working hours. The Good Quality Medical Scrubs will give a professional look and flattering; it will hold the shape and color even after multiple washes. Buying an expensive Scrub will also afford you a loss of money; there are plenty of Premium Quality Scrubs at wholesale prices in the market. HY Supplies Inc. is one of the wholesale suppliers of Unisex Scrubs for Health Care Industries.
Scrub with a distinct color code helps the patient to identify the different professions like doctors, nurses, medical assistants, and administrative staff, who are all using the same reception areas, examination rooms, operation theatre, etc. There is no specific color code for anyone; you can choose any color from the availability such as Jade Green, Misty Green, Ceil Blue, Navy Blue, Burgundy, etc…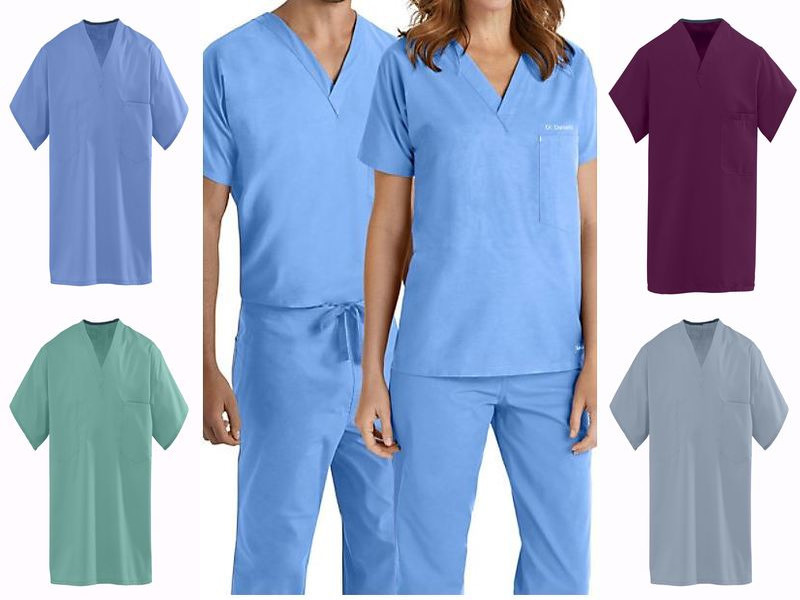 Reversible Unisex Scrubs
Next comes the Measurement, HY Supplies Inc. is the wholesale supplier for Hospital Scrubs contains various sizes starting from X Small to 5X Large. Generally, Scrubs will be a loose fit compared to other medical apparel. The Scrubs Top with V-Neck Pattern and Drawstring Pants is the perfect match for any gender. The sizes of Men's, Women's, and Unisex Scrubs will fit differently.
Nursing Scrubs are essentially lightweight and comfortable to staff for working long hours; Durable, Versatile, and Comfortable Unisex Scrub Tops with Pockets will help ultimately while carrying lots of stuff and are also stain resistant. Apart from the different styles try to choose the Scrubs which look nice and gives a professional look. Unisex Scrubs come in solid colors with a similar color combination for both Tops and Pants and it's cost-effective compared to other printed styles.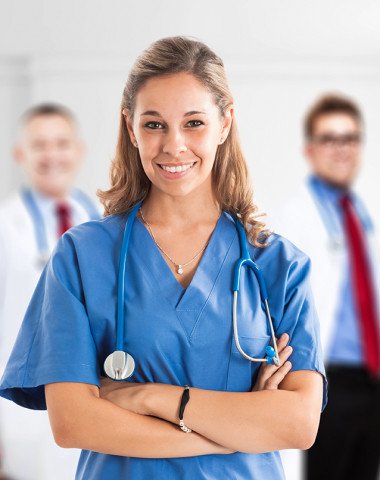 Hyperbaric Scrubs
HY Supplies Inc. also provides a wide collection of Hyperbaric Supplies like Pillowcases, Bed Sheets, Towels, Scrubs, Patient Gowns, etc. Hyperbaric Scrubs are meant to use in an environment that has a high oxygen level, it should be made of 100% cotton fabric to wear during the treatment which helps to resist the static electricity.
Some Tips to Maintain the Quality of the Scrubs:
First, wash the new scrubs with cold water by adding ½ cup of vinegar before first use, it will help to retain the color and avoid fading.

Try to avoid using Scrubs for regular use other than working hours.

Give special care to the Scrubs and don't mix with regular laundry.

Proper washing of cloths at least twice will disinfect germs.

Finally, proper ironing after dry will give a professional appearance.
HY Supplies Inc. is happy to serve the professions like Nurses in Hospitals, Veterinarian Technicians, Dental assistants, Physical therapists, Massage Therapists, Imaging technologists, Pharmacy Technicians, etc. are using Scrubs in their day to day work activities at an affordable price direct from the wholesale manufacturer.