Reusable Underpads for Bed

Hospital Bed Pads
We offer Mattress Pads & Bed pads / Nursing Underpads wholesale made of ultra-absorbent fabric, designed to lie atop wheelchairs, bedding, or furniture. We have underpads of both lightweight & heavy absorbency levels.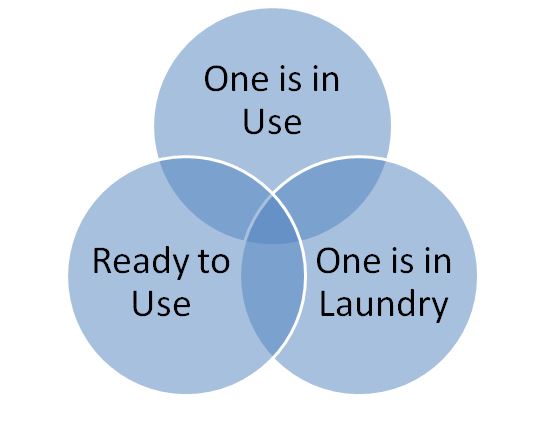 We have reusable bed pads of fabrics like Poly/Cotton, Poly/Rayon, and PVC/Polyester Bed pads of distinct fabric blends, ranges, colors, and sizes. These bed pads are ideal for bedridden patients in hospitals.
Odor-Control Underpad
These odor-control underpads are 100% waterproof, anti-bacterial, & heavy absorbent bed pads. It helps to contain incontinence-related leakage.