What is the role of the funeral homes industry in this pandemic era?
Thursday, December 9, 2021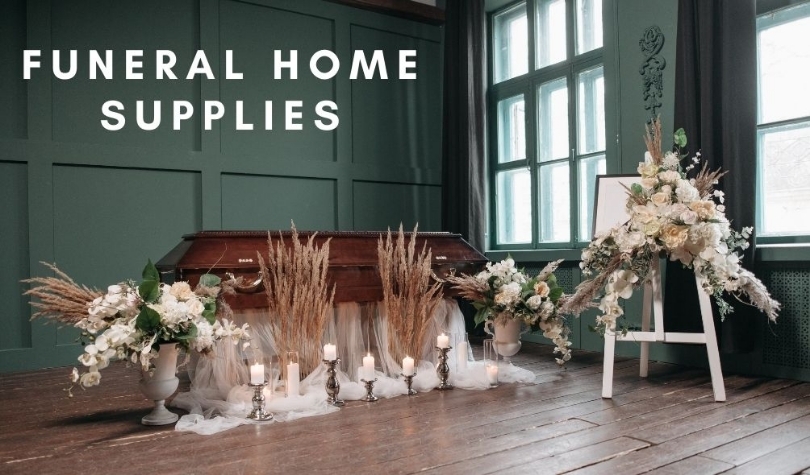 Funeral homes are a business that provides burial and funeral services for the family.
These services include the funeral provision of a chapel for funerals. It is believed that the funeral homes and funeral services market is expected to grow by USD 27.82 billion during 2021-2025
The growth among the population of aged people and the number of deaths will pave the way for the growth of the funeral home industry. However, increasing costs of raw materials, increasing growth in the number of people opting for cremations at low-cost funerals, and increasing competition,
and rising price wars between vendors will automatically challenge the growth of the market participants.
Funeral homes can differ in every custom, but these are some essentials.
The Funeral home industry also plays a massive role during the Memorial Day celebration, as Memorial Day and the funeral home industry are bound together. For funeral directors and the people are participating in the funeral profession has a special meaning for Memorial Day. People in our communities have strong beliefs about this day. They have lost their loved ones and need some guidance to mark the occasion with the grace that it deserves. Funeral experts offer expertise in the art of memorializing those who have passed away,
They used to buy tablecloths for the day where the person who has passed away likes or wants to be. The reason for using the tablecloth is because it symbolizes purity and reminds us of each of the missing and their loved ones. They used to have unique table napkins specially made for Memorial Day to clean the table and other things; during Memorial Day, the celebration.
Products used in funeral homes
There are several products used in funeral homes like
Sheets & Pillowcase
Tablecloths
Table Toppers
Table Napkins
Sheets and pillowcases
Sheets and pillowcases are used as removable covers for a pillow and bed; they are polyester cotton. These sheets can be used as Burial shrouds. In the funerals
Table cloths
It is a cloth that covers a casket or coffin at funerals. The tablecloth is also used in the Memorial Day celebration, which is used to cover the table, and it is made up of polyester, which is fire resistant.
Table-toppers
Table-toppers are materials with a flat top like a flame-resistant, wrinkle-resistant table.
Table napkins
It is a piece of cloth in a square shape used while eating to protect the clothes and wipe the mouth. It is also known as paper tissue used at the table; it is usually small in size and can be folded and used.
Consider our funeral home products for your funeral service and Memorial Day.
Supreme quality T-128 Standard Pillowcases available in dozen for $47.99
Basic Polyester Round Tablecloth with a price of$11.99
Basic Poly Color Table Napkins for $12.57
Table Throws-Flame Resistant for $29.15
We give all these products wholesale with high quality and durability.