How To Set Up Your Hair Salon?
Friday, June 24, 2022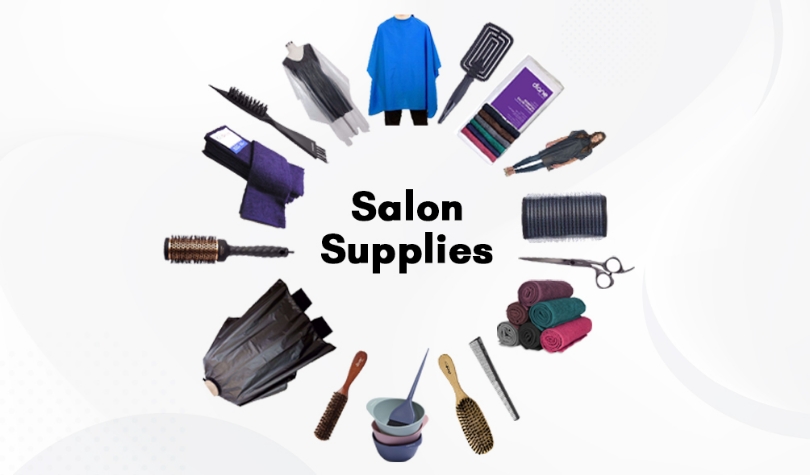 If you're thinking of starting your hair salon and want to maximize its potential, you'll need to consider several things. From the equipment to the location, here is a list of a few things every hair salon owner should know about setting up a hair salon.
1. Concept/Plan/Name
Firstly, you need to figure out your concept. Do you want to focus on ladies only, or will you offer both men's and women's services? Are you going to specialize in certain hair services like coloring or perming? Once you know the general direction that the salon is heading, start planning the details. Start with choosing a name for your salon and make sure it's something that sticks out and can be easily remembered by potential customers. The salon services and supplies you'll offer should be listed clearly and informative, and attractive.
2. Location
Finding a suitable location for your hair salon involves many things. The first factor is the proximity of your salon to residential areas and the business area. Your goal should be to find a shop close enough to both residential and business areas so that many people have access to it. Another thing to consider is the space available in the shop and whether you'll have enough room to accommodate all your equipment. The hair salon supplies you need should be able to fit into the space you have available.
3. The Right Equipment
The supplies for the salon you need depend on your services and the extent of those services. While essential services of salon supplies like cutting, styling, and coloring only require a chair, sinks, a stylist chair, and a mirror, some hair salons that offer advanced treatments require professional salon supplies like hair removal services and facial treatments. These treatments require salon pro supplies such as waxing tables or facial beds. Whether your hair salon offers only basic services or several types of treatments, you'll need to list the equipment you need and have an idea of how much each item costs.
4. Stylist/Staff
You need a stylist to help you run your hair salon, plus employees to perform other tasks in the salon. These other tasks include serving guests, taking payments, helping you achieve client satisfaction, and maintaining the salon. The most suitable number of stylists and staff depends on how many services you offer and how large your hair salon is. For instance, in a basic salon, you'll need 1 stylist for about 4 clients with 2 to 3 employees to help you perform other tasks. Whereas, for an advanced salon, you'll need 3 or more stylists and more staff to help achieve the same results as the basic salon.
5. Identify the Target Market
Knowing your target customers help you determine how to price your services. Having a target customer base also helps you decide which hair salon supplies and equipment you'll need. You may buy wholesale salon supplies to price your services at a lower rate.
To conclude, starting a hair salon requires a lot of planning and research. Using the checklist above can help you decide on the best location, concept, and types of salon supplies you'll need to run a successful business.