How to Choose the Best Salon Towels ?
Wednesday, February 20, 2019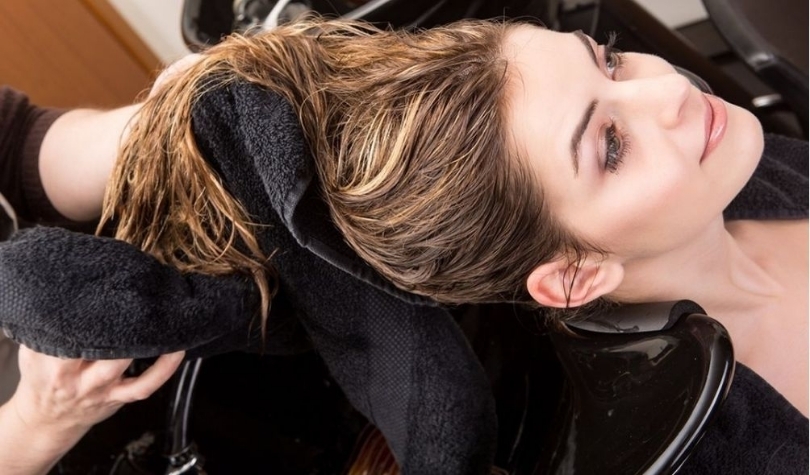 Selecting the proper and right towels will not only save time and money but also gives an aesthetic appeal. It should be durable, soft to touch, retain vibrant color, fresh and clean after more no of wash, withstand harsh chemicals that give a comfortable feel to customers.
Quality of the Towels:
Towels are woven in different types of loops with ring-spun, combed, or twisted fiber which gives longer life.
The cheap quality towels are woven with open-end yarn (cheaper quality cotton) which is rough, has more lint, and breakdown easily. But we always use a ringspun yarn which is made of higher twisting, long and short thread together for more softness and durability of the towels.
Beauty Salon towels are made of the tightly woven base cloth, 100% cotton ringspun yarn for terry loops for better absorbency, with double hemming at the edge to prevent unraveling (stronger stitching). The cheap quality towels are woven with fewer loops and poor hemming will not withstand more no of washes. The cheap quality towels are spotted and get ruined due to the frequent exposure of chemicals compared to our Bleach-proof towels.
HY Supplies Inc. Magic Bleach Proof towels are the No.1 in North America for more than 20 years. Our towels are used by many top 100 salons in the USA.
Advantages of Bleach Proof Towels:
1. Bleach-proof salon towels will give professional look to the customer.
2. Available in various colors and sizes.
3. Cleaning will be more comfortable than nonbleach-proof towels.
4. Towels will last longer even after more washes.
5. Having a separate color for different areas will be easy to sort out.
6. Investing in more towels can be avoided.
Our Salon Towels are Ideal for Beauty, Barber, Nail, Tanning Salon or Spa, Massage Center, Treatment center, and Beauty School.