Enhance Your Appearance with Stylish Salon Smocks
Wednesday, March 13, 2019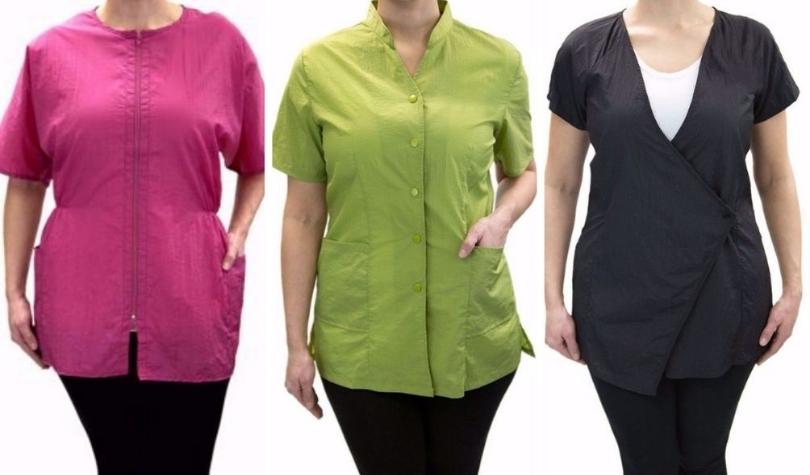 Nowadays, appearance matters a lot in any industries especially Beauty Salon or Spa. As Salon/Spa owners wish to differentiate themselves and staff from the rest.
Salon apparel will give a comfortable feel to your hairdresser and beautician during their working hours and are extremely durable. Pick out from a wide range of designs what's suit best for your place.
The Salon Smocks are made with 100% Breathable Crinkle Textured Nylon Taffeta Quality will resist water, stains, wrinkles, hair, or chemicals and save clothes from being ruined by bleach, dye, or wax. There are many variations from one style to another style such as Mandarin collar, Snap Button, Front Zipper, V-shape neck, Sleeveless or Short or Long Sleeve, and so on.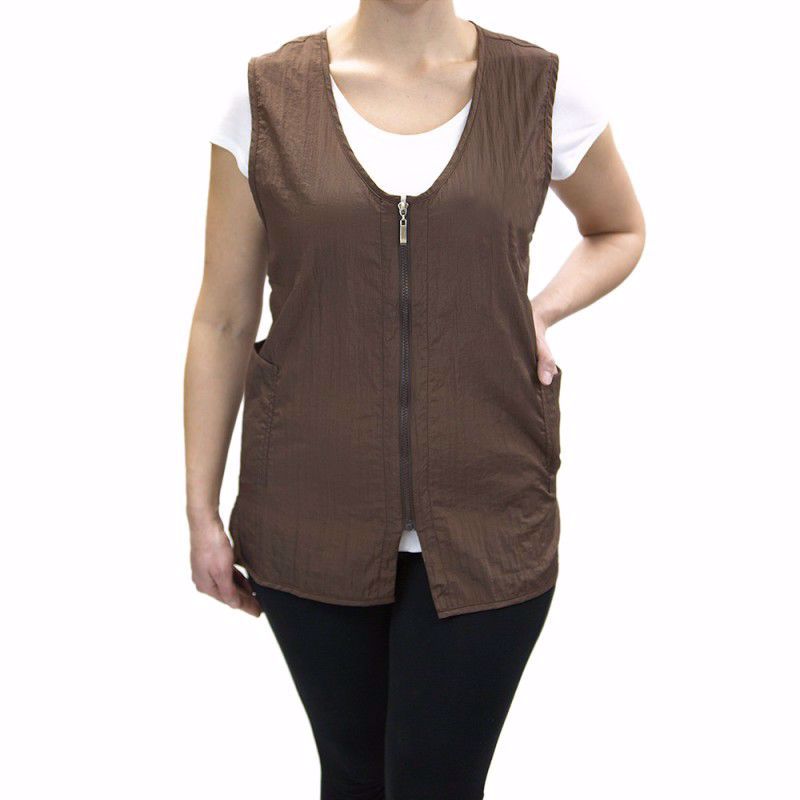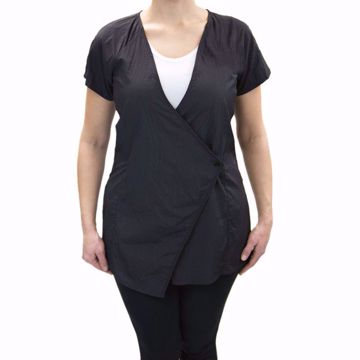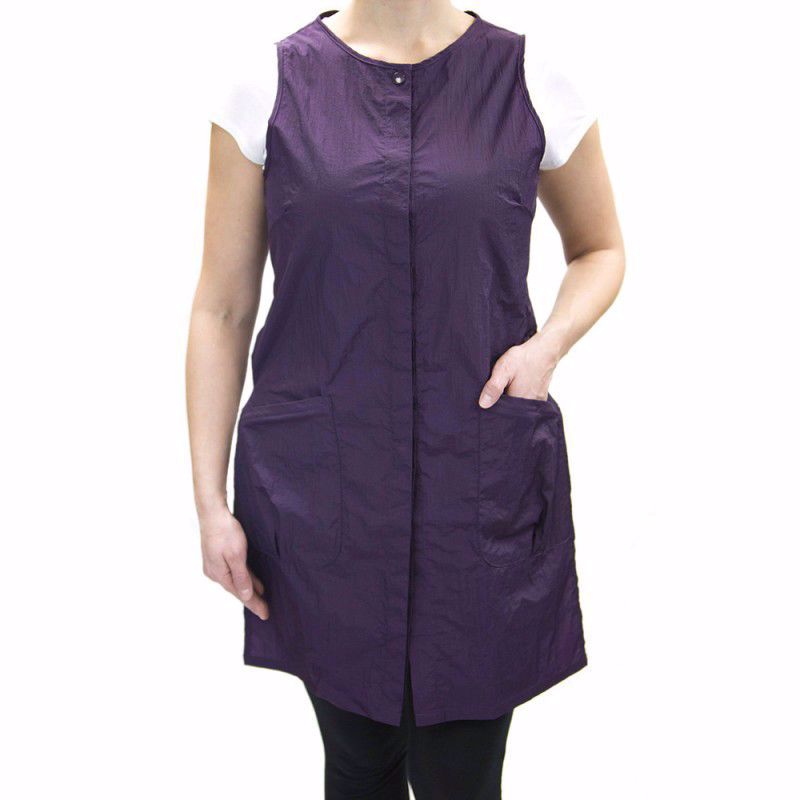 The Types of Smocks with distinct Styles, Sizes, and Colors are
| | |
| --- | --- |
| Anna Jacket | Mandarin collar, Snap-button front |
| Zipper Jacket | Straight or Elastic at sides of the waist, Crew neck, Short sleeve. |
| Colin Jacket | Round neck with metal snap closure, Metal zipper front, Epaulettes and metal snaps in shoulders. |
| Dion Jacket | Mandarin collar, Front Snap-button |
| Zipper Vest | V- shape neck, Sleeveless, Front zip |
| Snap Vest | Snap Closure, Two side pockets with zipper closure |
| Lab Coat | Front Button with collar, Short/Long/Xtra Long Sleeve |
| Operator Coat | Front Button, Round neck, Adjustable length, Short /Long sleeves |
| Kimono Gown/Wrap | Long Gown/Wrap, 3/4 length sleeves |
HY Supplies Inc. provides assured quality and durable Smocks Designs which will surely blow your mind!
Ideal for all Beauty, Barber, Nail, and Tanning Salons, Salon Spas, Massage Centers, and Beauty Schools.