Crucial Items to Carry to the Gym
Friday, July 29, 2022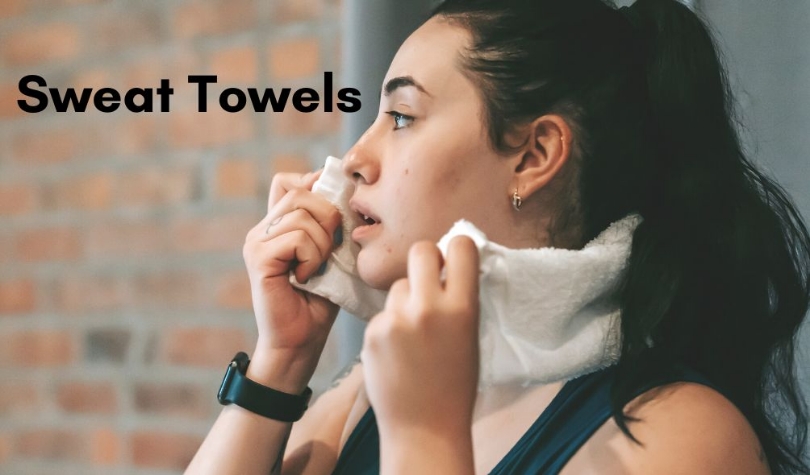 Overview
To help you get the most out of your gym routine, there are a few crucial items to carry when heading to the gym. With these items, you can stay safe, clean, and healthy during your workout. The list of items below has been compiled to help you stock up on these items to make your gym experience more comfortable.
Towel - The first item on your list is sweat towels. To be prepared when you leave home, pack a towel that you can keep in your gym bag. Sweat towels for the gym will come in handy whenever you feel like taking a shower or wiping off some sweat after a workout. The best sweat towel for gym use is a microfiber towel as they are lightweight and dries quickly.
Deodorant - When heading out for a workout, it is essential to have deodorant on hand. This is especially important if you are prone to sweating excessively from specific body parts, like the armpits and feet. By carrying a small deodorant stick in your bag, you will be able to apply it easily before going on your way - allowing you to stay odor-free during your workout.
Water Bottle - When you get to the gym, it might be a good idea to grab a water bottle and fill it up before heading to the gym. This can help you stay hydrated throughout your workout, especially after the first few minutes while your body adjusts. Keeping a water bottle in your gym bag will make it convenient to take a quick drink whenever you feel thirsty.
Cleansing Wipes - The excellent idea is to keep a small pack of cleansing wipes in your bag. This will be helpful for those days when you feel like taking a shower after your workout. You can use these wipes to clean off the sweat on your body and as a quick way to freshen up before heading out. The proper cleansing wipes for gym use will be soft and comfortable on the skin and clean off dirt and grime effectively.
Shower Essentials - To make your shower a more relaxing experience, you should stock up on the basic supplies you will need for a nice shower. You can do this by having shampoo, conditioner, and bar soap in your bag. Also, it is essential to carry some best towels for the gym shower to wrap up with. For convenience, it is advisable to pack your essentials in a gym bag to ensure they stay dry, clean, and can be easily accessed.
You may carry the essential items listed above to help you prepare for your next gym session. By keeping a few of these in your gym bag, you will be better prepared for your workout. The best workout towels, gym deodorant, and other necessities you need for the gym should be packed in a bag that will keep them clean, dry, accessible, and protected.