Education
Shower Curtain Products are specified for a variety of colleges throughout the United States. We offer a full line of fabric and vinyl in traditional and Hang2it styles. We manufacture custom products with different style headings to meet large to small shower stalls.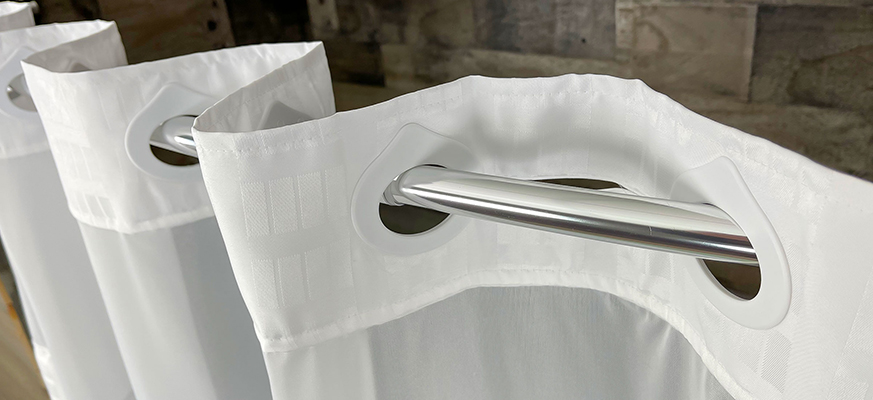 Browse a variety of stocked Hang2it Shower Curtains. These products are available for quick deliveries from either our east or west coast locations. Special size and/or custom materials are available in Custom Hang2it options as well.
Click here to view Hang2it Products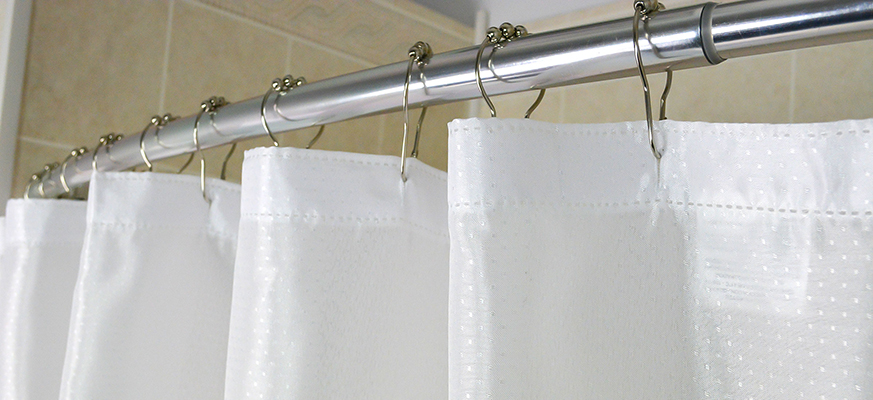 Traditional Shower Curtains that need shower curtain hooks to hang from are available in a variety of fabrics and vinyl. Our stocked products are manufactured in different locations and available for quick delivery in either of our warehouses. Made on Demand offers a variety of in house fabrics and vinyl to manufactured finished at the buyers request.
Click here to view Plain Fabric Products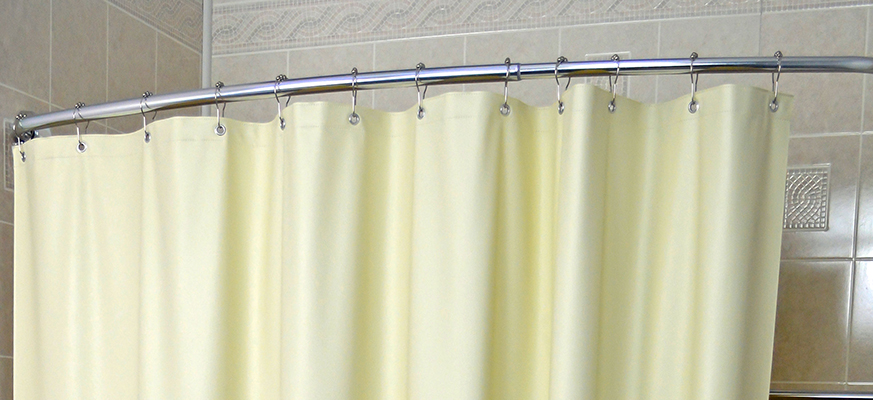 Click here to view Vinyl Fabric Products
Flame Resistant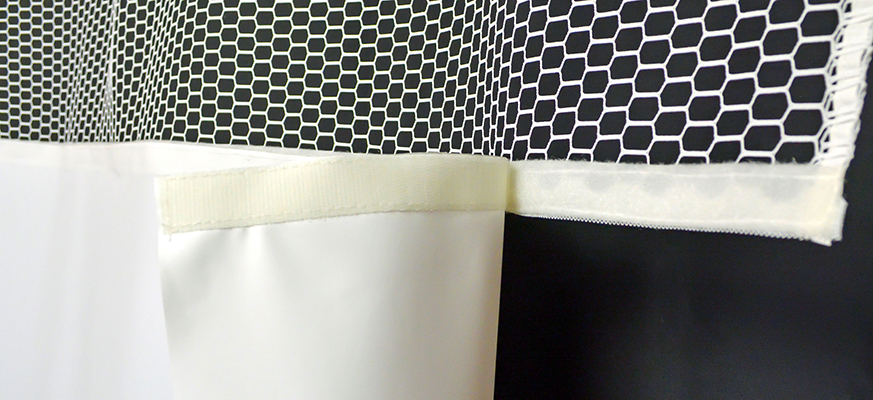 Must meet FR701 flame testing!
We got you covered, generally shower curtains are not in a need to meet a high standard of flame resistant; but if your project requires it, we have it. Made on demand fabrics and vinyl are available with no minimum requirement demands.